Pioneers of the Semi-trailer and Undisputed Leaders in the Field
Our story begins with our Founder, August Fruehauf, when he invented the first semi-trailer in 1914. Fruehauf soon became one of the largest and most successful semi-trailer companies in the world. Known as the pioneers of the semi-trailer and undisputed leaders in the field.
We are proud to bring Fruehauf back to its roots with our Bowling Green, KY location as the first location in the US since 1997. Our 125,000 sq. ft. manufacturing plant opened in 2022 and has 2 production lines that assemble our dry vans.
Fruehauf's commitment to deliver superior quality products designed to last, is recognized by the market and perfectly curated for our customers.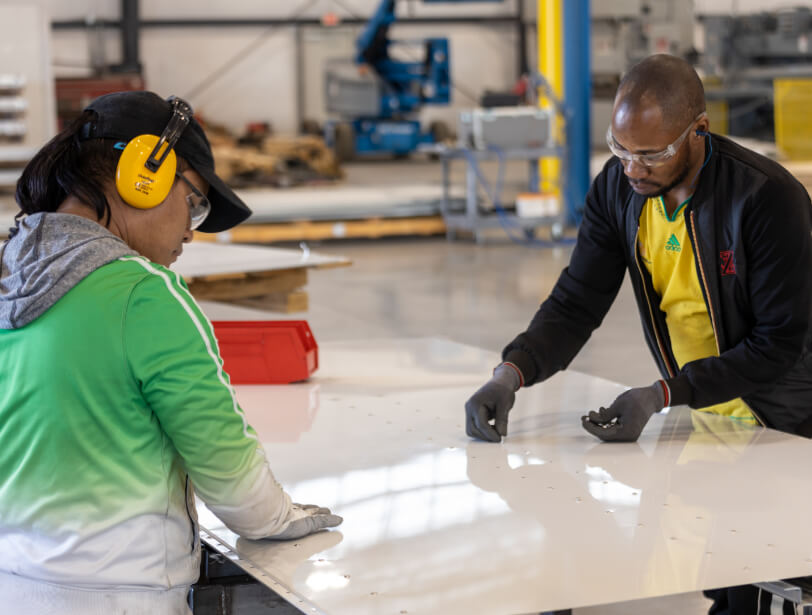 In 1918 the Fruehauf Trailers Company was born​. With this semi-trailer invention and many other innovations, the Fruehauf story is an integral part of North American transportation history.
Continue the story below or download the PDF.